Keys to escape flat sales, being time poor and reaching the out of reach
The New Standard
---
In the modern world, systems and tools and software and an endless amount of 'how' information is available for business owners. What is not available is a 48 hour clock, a tools and system interpreter and technical implementation teams that will come and rescue your operations and results at the drop of a hat.
Focusing on what works and what delivers is the key amongst a world of noise about the latest and greatest.
Leading businesses understand.
To get what you truly want you must enable transformation.
This is my area of expertise.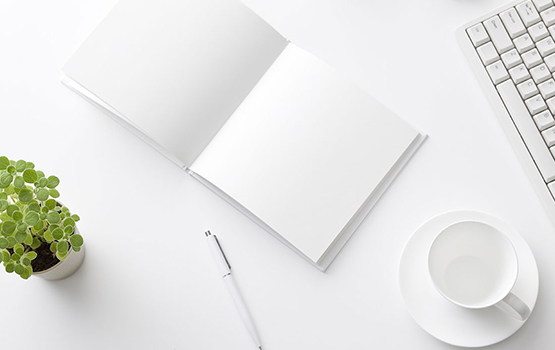 This is how we transform your results
Expertise
---
Finding Your 'A' Customer
---
You can work long and hard on easy to reach, low yield customers or you can focus on high quality, high pay off customers that when converted can transform your sales and your business potential forever. I help you do the latter.
Finding The Results Keys
---
Upon reviewing your winning marketing and sales results there are hidden keys that deliver the majority of your true rewards. I show you how to identify and multiply these keys to multiply your results and give you back your precious time without having to invest in unproven tools, advice and the next new shiny object.
Systems That Deliver
---
Advertising by itself is not a system. Making a sale by itself is not a system. Telling your people what to do is not a system. Designing and developing reverse engineered proven systems to produce consistent results from marketing, sales and your people is what I love to do, and have done with small business through to multi-national companies.
Go BIG
---
If you want big , If you want more, you will need to play a different game and do different things. You will need to face your fears, your skills gaps, and your operational capabilities. I support business owners to do this to uncover the results they always knew they were capable of.
Growth Hacking is The Answer
---
If working harder was the answer – we would all be rich. Discovering what actually delivers conversions and results versus our assumptions is the key. Long gone are the days you can rely on referrals, advertising and reputation alone.
Growth hacking is the key for time poor, ambitious businesses seeking new results. This is what we do with your marketing, sales and people.
We find what works and do more of it, and find what doesn't and stop it.
The Accelerators
1
Unique Beats Normal
Your mind wants to keep you safe. Safety keeps you away from judgement and possible threats. It also removes you from being a leader, a standout, and a success. When we are young we struggle with what is different and we judge it. So on a sub-conscious level we sabotage our efforts to truly stand out. A collection of consistent evidence that being unique is valuable is the only things that turn this around and rewires the brain. Its called a pattern-interrupt. The world is looking for unique quality, value and leadership in a world of safe. I help talented people and businesses step in to that.
The Accelerators
2
Proven Success Systems
If you have 5 staff and 1 of them is producing 80% of your results (80/20 Pareto's law) then your results, and your business are in jeopardy. If you have a campaign or strategy that is bringing in customers, but you don't know why and you just hope it continues. You and your business are in jeopardy. Documenting and reverse engineering success pathways and systems is the only way to remove hope and replace it with security and ongoing consistent results. Less than 10% of businesses have proven sales processes and attraction processes. We ensure you reveal and develop these systems to give you peace of mind and a business that relies on systems not fickle talent and hope.
The Accelerators
3
80/20 sets you free
If 20% of your activity gives you 80% of your results, then what is to stop you from stopping the non-productive and doubling or tripling the productive? The answer is - your belief and your mechanism. If you believe you need to do the work, and you need to see the customers, and you need to sell your goods, and you need to do the advertising, then you are right. But you are also - wrong. To deliver success and freedom and to create a true business you need to remove yourself and enable the business in other ways. We help business owners transition with our end to end systems for success, so that the big dream of wealth and freedom can come to life. When you understand the power of 80/20, it will set you free.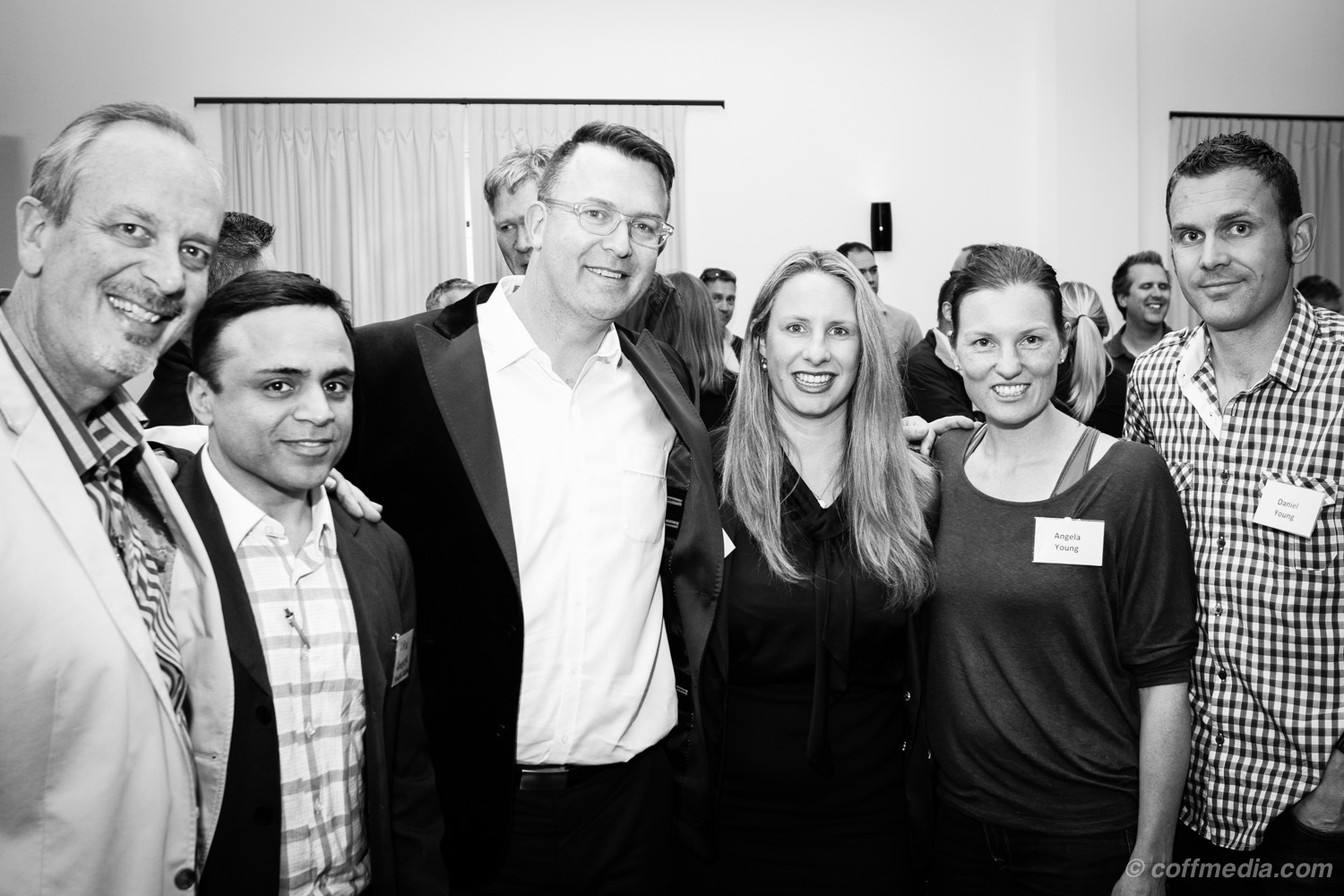 Business Owners Edition
The Tools To Transform
---
Facebook ads confusing? What if they were setup and optimised automatically? Let me show you
Want to know which offers will work and which words will connect with A clients? Let me show you
Want a tool that tells you how sales, marketing, people and cash are going on one screen? Let me show you
Want professional design templates that make you look a million bucks for FREE? Let me show you
Want to release a e-book, report, or book and need an amazing image to promote it before its made? Let me show you
Want high powered plug n play sales copywriting that converts all of your marketing for you? Let me show you
Get all of this and so much more inside the Transform Tool Box.