This Is Our Story
---
I support business owners to step away from transaction, activity focused day to day operations and get them to focus on the 20% of true transformative activity that delivers the goals they actually seek. This enables business leaders to afford more help, and to do more high yield work, get back precious time and deliver the freedom and rewards business owners dreamt of when they first created their vision.
To stand out and be found you must have a unique value proposition to position yourself as a leader in your field. I help businesses develop this to make their messaging, offers and positioning become magnetic to their ideal customer.
Once that is established I produce content that will create trust, and establish thought leadership. This content is then put in to a staged process to develop rapport and emotional connection that leads to a natural curiosity of how your service or product could support my goal or remove my pain.
This leads to a qualified sales opportunity where trust is established.
I then work with the business to create a staged sales process that is reverse engineered to created a consistent high converting outcome.
Namely – steady, maximised sales results.
This enables more accurate sales forecasting, quicker on-boarding for new staff and scalability for business owners who have established a winning culture but want more reward from their years of toil.
Aside from this I use behavioural science to support established businesses to adopt new beliefs to achieve new outcomes, and ways of doing things.
This combination of belief, behaviour and implementing reverse engineered success systems creates radical transformation that delivers in a measurable way.
Sales Funnel Development
95%
Sales Process Development
85%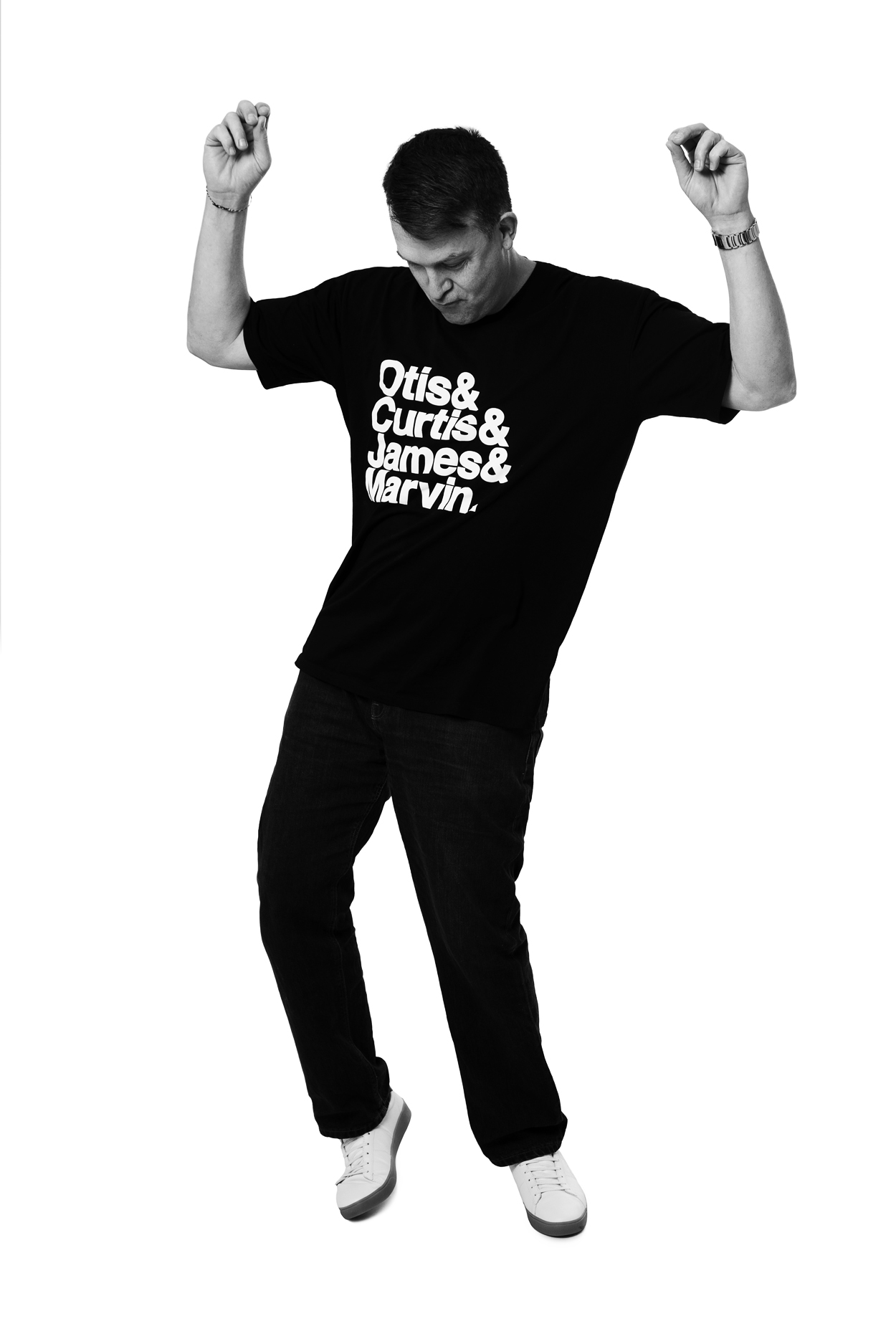 Where I Learnt To Transform
Skateboarding, Hip-Hop & The Study of Success
---
Skateboard Champion

Under 12 skateboard champion

Fall in Love With Hiphop and Start Rapping

Skateboard Demo with Tony Hawk

#1 Song in NZ

Released my debut album and had a #1 song

Launched First International Rap Battles

NZ v Australia

Perform Music With Black Eyed Peas and Metallica

Commenced studies of world leading Direct Response Marketers

Including Dan Kennedy, Brendon Burchard, Rich Schefren, Mike Filsaime, Andy Jenkins, Frank Kern, Ryan Deiss and Russell Brunson

NLP certification

NLP Practitioner & Transforming Communication Instructor

Work With Leading B2B Sales Process Company

Launch LMS education programme and largest B2B events featuring world class international sales thought leaders

Launch Justin Cunningham Online

Launch worlds first resultant agency, dedicated to engineering marketing and sales end-to-end success systems, and compelling content.

Post Graduate Dip Marketing

First in class for e-marketing

Studied under Jay Abraham

Jay Abraham's nickname is 'The Billionaire maker' and his focus is on the strategy of pre-eminence

Studied under Todd Herman

Completed the '90 day year' course on optimum results achievement with Olympic mindset and performance coach Todd Herman

Move to Melbourne Australia

Move head office to enable expansion of Justin Cunningham Online worldwide
Business Owners Edition
The Tools To Transform
---
Facebook ads confusing? What if they were setup and optimised automatically? Let me show you
Want to know which offers will work and which words will connect with A clients? Let me show you
Want a tool that tells you how sales, marketing, people and cash are going on one screen? Let me show you
Want professional design templates that make you look a million bucks for FREE? Let me show you
Want to release a e-book, report, or book and need an amazing image to promote it before its made? Let me show you
Want high powered plug n play sales copywriting that converts all of your your marketing for you? Let me show you
Get all of this and so much more inside the Transform Tool Box.