This extensive campaign is designed to help you multiply your customer list and sales income
Sales Injection Campaign
---
A sales funnel has two ends. On one end you have attraction (marketing) and on the other end you have conversion (sales). We all want sales, but the top of the funnel must be constantly fed before the end result of sales can be delivered. With 4% of potential customers being ready at any one time to act on your sales offer, we create a two pronged campaign to re-target and nurture the 96% of people who need to know more before responding to your sales offer.
We create these campaigns for busy business owners to get a steady stream of sales suspects, and sales income for you on a monthly basis.
---
Customer Story Selling Development
We first define the key pains and goals of your ideal customer. We then develop a persuasive campaign and supporting scripts that all leads to a steady supply of qualified sales leads by matching value and creating rapport.
---
Script creation & Sign off
Submit 8 video scripts for your sign off to be used for the campaign. Upon sign off we book the video studio.
---
Video filming
We book out the video studio and videographer for 2 half days shoot to record 8 videos for a series of paid Facebook ads that can also be used in other channels (Youtube/Instagram/LinkedIn)
---
Video titles and editing
Justin and the editor arrange your videos to look great with titles and music and key points emphasised
---
Facebook ads campaign setup to landing page
We setup 3 of your videos as Facebook ads that lead to your 4th video on a dedicated single purpose landing page to ensure you achieve maximum conversion from your call to action. We then setup 4 educational videos to re-target people who showed interest but didn't take action. We then loop them back to our original offer having established our compelling value. (With this package we can set up your Facebook ads account as part of the investment)
B2C Event promotion video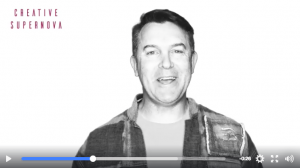 B2C Event promotion video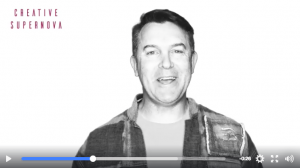 B2C Event promotion video